Trains by Spring 2024
We strive to regenerate our hard pressed local community to make it - after decades of decline - a more prosperous, healthier and attractive place to live and work. We believe reinstating the rail line to allow direct trains to/from Edinburgh is a vital requirement for this to happen.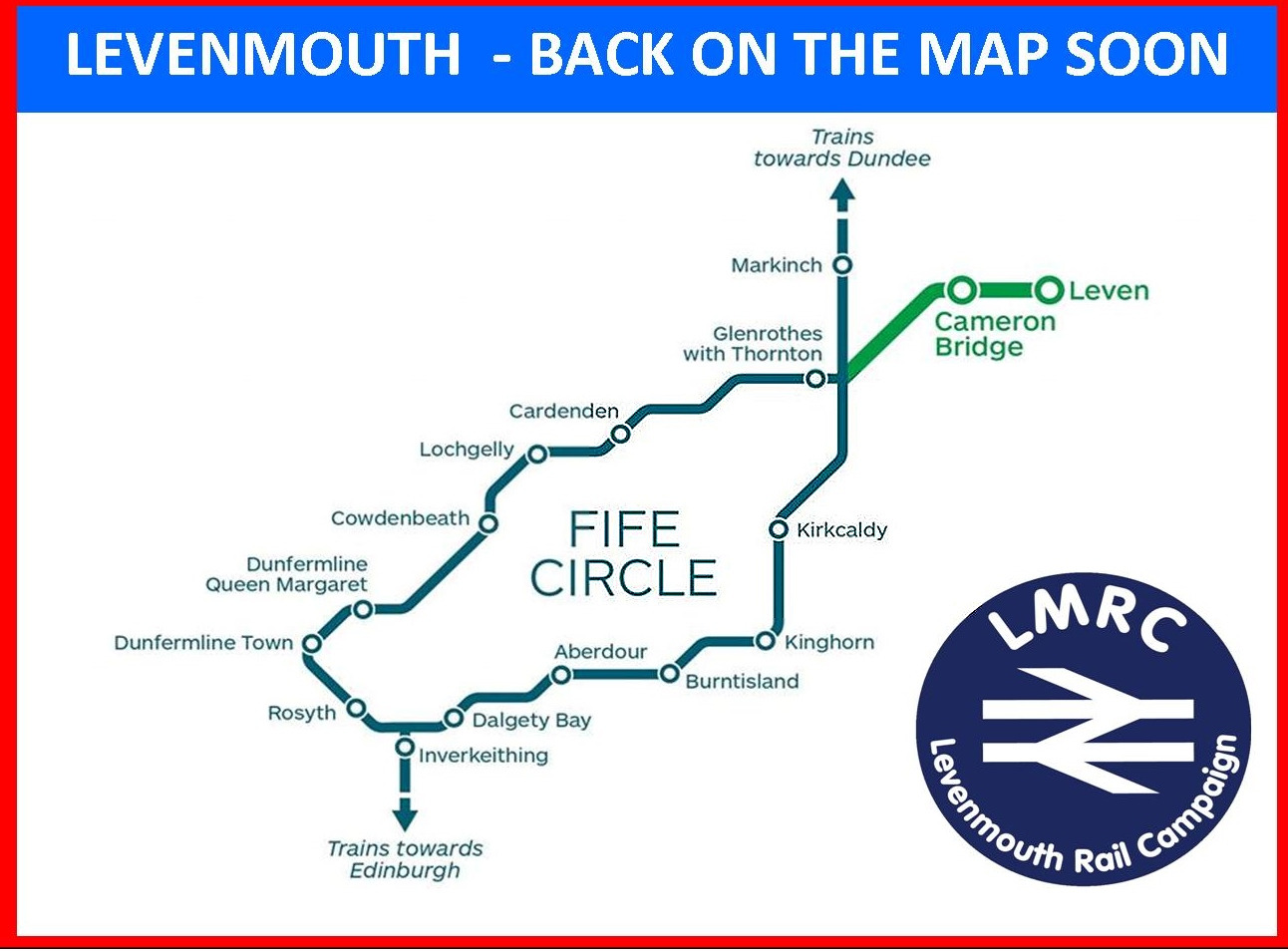 Here's our latest video:
The Scottish Government  announced in August 2019 that detailed work would go ahead in preparation for the opening of the Levenmouth line together with improved bus, walking and cycling links for the area. The stations at Leven and Cameron Bridge are being constructed. This is the culmination of our and many other people's hard work over years to persuade the government of the need to reopen the line. It is expected that when it opens in Spring 2024 trains to Edinburgh will take 70-75 minutes. See the latest video at https://network-rail.wistia.com/medias/m18gtseev5
The final report on bus and rail alternatives is at https://www.transport.gov.scot/media/46358/detailed-options-appraisal-report-levenmouth-sustainable-transport-study.pdf
The line has now being built with rails installed from Thornton Junction to Leven. Work is now progressing mainly on bridge and station structures. It is important to keep well away from the completed railway and ongoing works.
Scotrail has been consulting on timetables for 2024 and 2025. The interim timetable for 2024 would either provide a half-hourly weekday service with all trains running to and from Edinburgh via Dunfermline and no direct links with Kirkcaldy or an hourly service via Kirkcaldy with no direct trains via Dunfermline. From 2025 there would be a half-hourly weekday service alternately via Kirkcaldy and Dunfermline. In all cases there would be an hourly late evening and Sunday service.
The next meeting on Tuesday 30 January 2024 at 18:30 will be in person at Fife Renewables Innovation Centre, Ajax Way, Methil and also on Zoom. Meetings generally are on the final Tuesday of alternate months.  Anyone interested is welcome to participate – just send your email address to LMRC@mail.com. 
---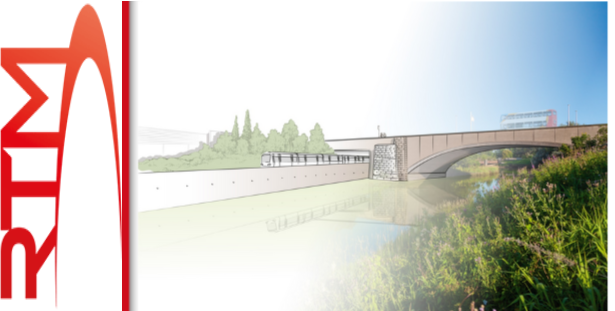 The Levenmouth Blueprint – Keavy O'Neill, Transport Scotland   Rail Technology Magazine 30.10.19 The Levenmouth railway link will deliver substantial social benefits and societal opportunities, unlocking access to cultural activities and…
Next LMRC Action Meeting – Tuesday 28th September 2021 (Zoom)