Success at last! Trains by 2023
We want to make our local community a more prosperous, healthier and attractive place to live and work. We believe reinstating the rail line to allow direct trains to/from Edinburgh is a vital requirement for this to happen.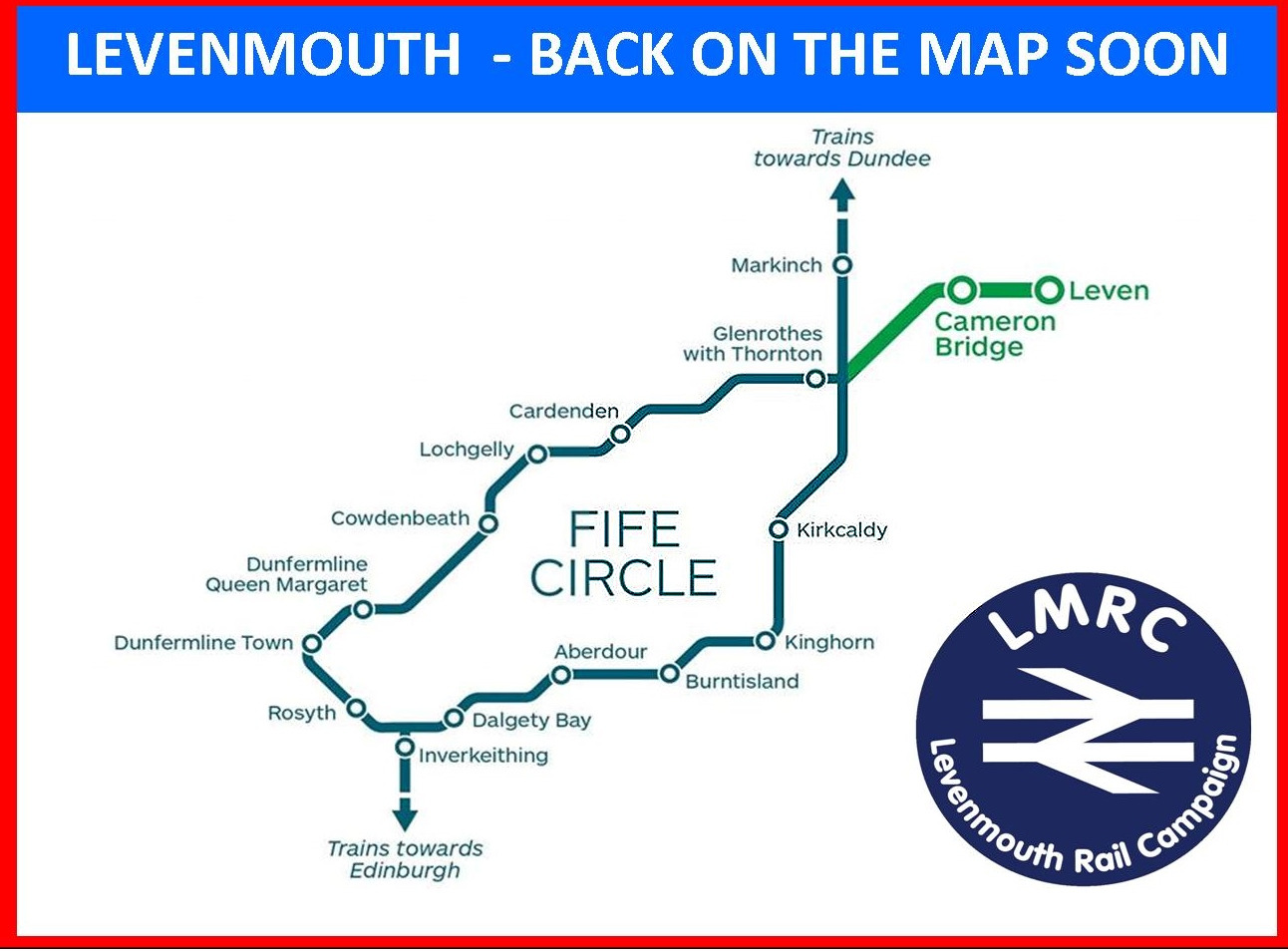 The Scottish government  announced in August 2019 hat detailed work would go ahead in preparation for the opening of the Levenmouth line together with improved bus, walking and cycling links for the area. There will be stations at Leven and Cameron Bridge. This is the culmination of our and many other people's hard work over years to persuade the government of the need to reopen the line. It is expected that when it opens in 2023 trains to Edinburgh will take 70-75 minutes. See the press release at https://www.transport.gov.scot/news/levenmouth-on-track-for-rail-investment/
The final report on bus and rail alternatives is at https://www.transport.gov.scot/media/46358/detailed-options-appraisal-report-levenmouth-sustainable-transport-study.pdf
Things are now happening on the ground with vegetation being cleared and then site investigation starting. The attached letter gives details. Network Rail's media release including a video is here.
Network Rail's consultation site is now live at https://scotlandsrailway.com/projects/levenmouth-reconnected-raillink/ You can see details of the line, options for stations, FAQs, contact details and the option to consult via Microsoft Teams by appointment on 9, 10 or 16 December to ask questions and give your views.
Monthly LMRC Meetings have moved online (via Zoom).  The next meeting is on Tuesday 26 January at 18:30 and subsequently the final Tuesday of each month (except July and December).  Anyone interested is welcome to participate – just send your email address to info@levenmouth.co.uk. 
---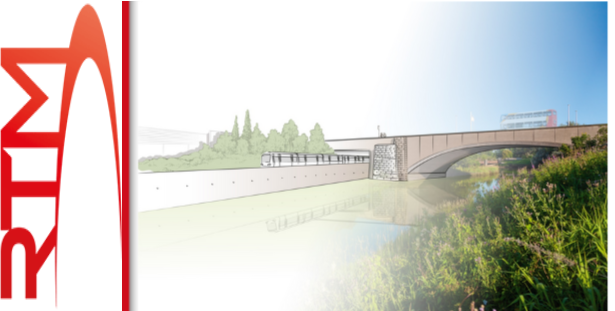 The Levenmouth Blueprint – Keavy O'Neill, Transport Scotland   Rail Technology Magazine 30.10.19 The Levenmouth railway link will deliver substantial social benefits and societal opportunities, unlocking access to cultural activities and…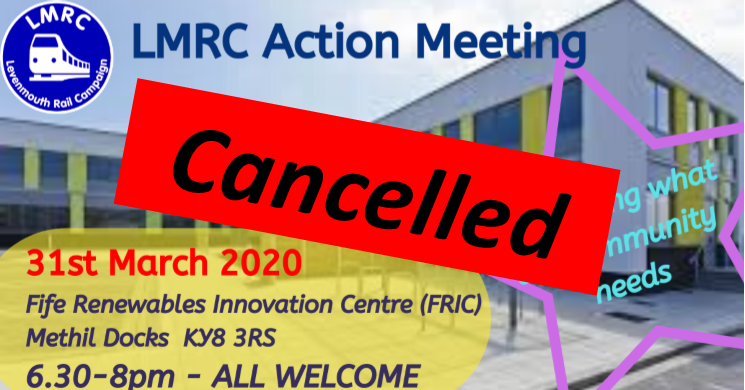 Cancelled – Next LMRC Action Meeting – Tuesday 31st March 2020